Learn to identify and address bias
Unconscious Bias offers a principle-based approach to identifying and addressing bias to increase individual and team performance.
Every day, we are faced with countless bits of information while making decisions. As we encounter more and more information we rely on biased thinking. Why? Because taking shortcuts is how our brains compensate for overload. But bias can also inhibit performance and lead to poor decision-making. Unconscious Bias goes beyond simply raising awareness and helps you build practical skills to recognize and counter the harmful effects of bias.
"There is no neutrality. There is only greater or lesser awareness of one's bias."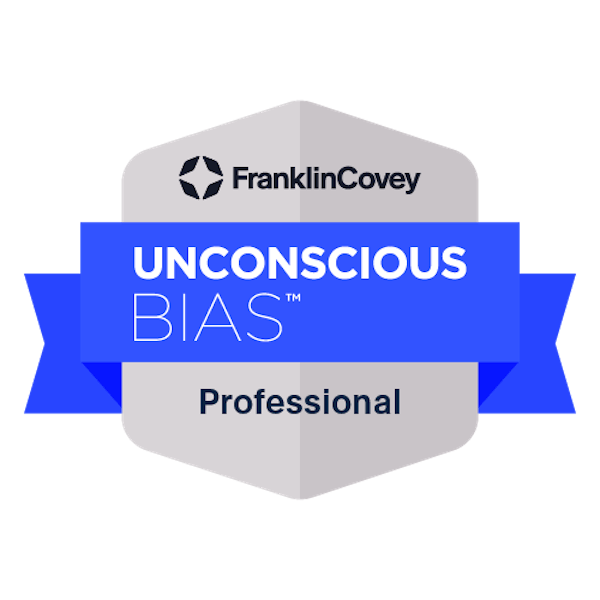 Earn a Certificate
Complete this course and assessment to earn the Unconscious Bias Knowledge Certificate to add to your resume and LinkedIn Profile.
About Certificates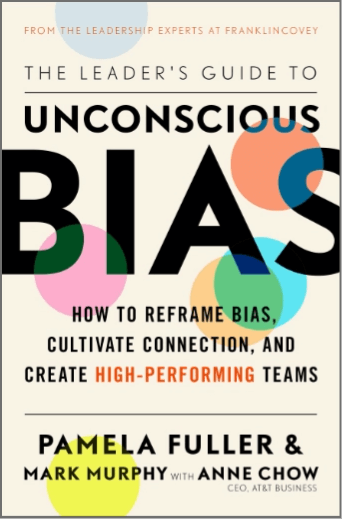 Based on the Book
Unconscious Bias: How to Reframe Bias, Cultivate Connection, and Create High-Performing Teams – written by Pamela Fuller, Mark Murphy, and Anne Chow – explains that bias is a natural part of the human condition, and what we assume about each other has vast effects on our organizational success. The book provides more than 30 unique tools to reframe your unconscious thoughts..
Download Book Summary
Solution Objectives
To understand bias and create a workplace in which everyone feels valued, you must:
Identify Bias where it shows up in your own thinking and in your workplaces
Cultivate Connection with those around you to expand your understanding and improve your decision-making.
Choose Courage as you engage with care and boldness in addressing biases that limit people and constrain performance.
By applying the skills offered in this course, you will increase your ability to:
Notice and adjust for biases
More fully respect, include, and value the people around you
Release everyone's potential to contribute their best.
Key Skills Learned
The following skills are learned in this course:
Self-Awareness
Self-Reflection
Respect
Inclusion
Curiosity
Empathy
Listening
Relationships
Advocacy
Networking
Critical Thinking
Courage
Self-Care
Difficult Conversations
Schedule Details
Experience the Unconscious Bias online course by completing five learning modules at your own pace. Each learning module requires 3-4 hours of work. You will also receive impact coaching from a FranklinCovey coach, who will help you learn and apply the key concepts.
Expert Instructors
FranklinCovey consultants, experts who work with organizations around the world, teach course content.
View Instructors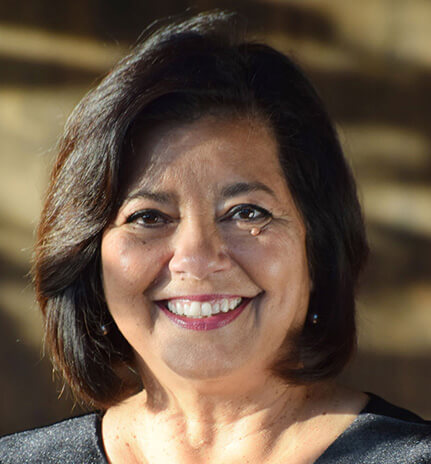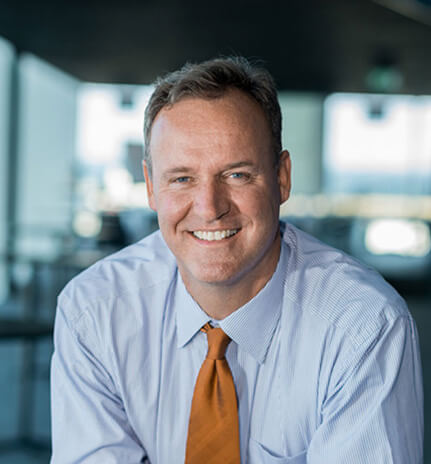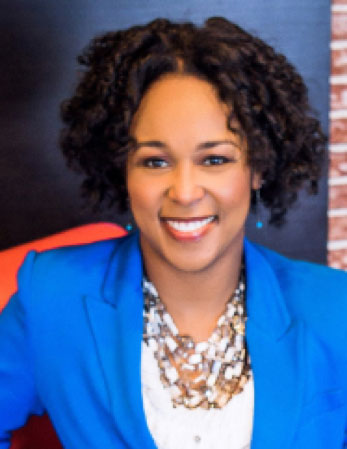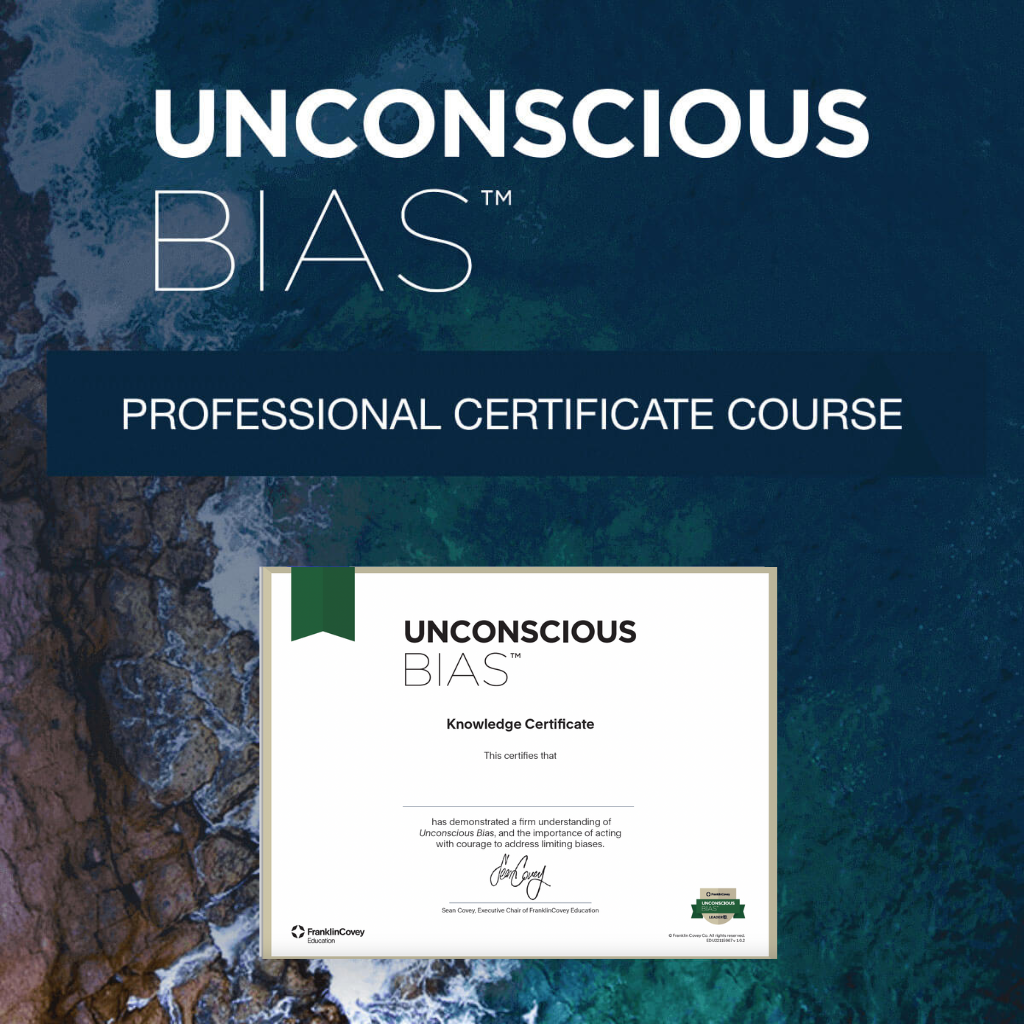 Unconscious Bias Self-Paced Course + Knowledge Certificate
Demonstrates a firm understanding of the importance of acting with courage to address limiting biases to create a high-performing culture.
5 Modules (3-4 Hours Per Week)
12 Month Course Access
Course Assessment and Certificate
Endorsements
"The course was well planned, organized, structured, and really specific to my needs."
Unconscious Bias Course Participant
Endorsements
"Understanding that having bias doesn't make me a bad person was paramount to my embracing the work that is needed to make the unconscious – conscious!"
Unconscious Bias Course Participant
Endorsements
"This course is not about discrimination – bias is much deeper, requiring more thought."
Unconscious Bias Course Participant
Endorsements
"Unconscious Bias is a powerful course. It helped me step outside of my comfort zone and reflect on my own thinking."
Unconscious Bias Course Participant
Endorsements
"This course allowed me to get a better understanding of Unconscious Bias. Now I feel that I can ask the questions and begin to be courageous to make some changes."
Unconscious Bias Course Participant
Endorsements
"My first impression on the subject matter was that the Unconscious Bias course would be more subjective, but I came away with tangible action items. In that it exceeded my expectations."
Unconscious Bias Course Participant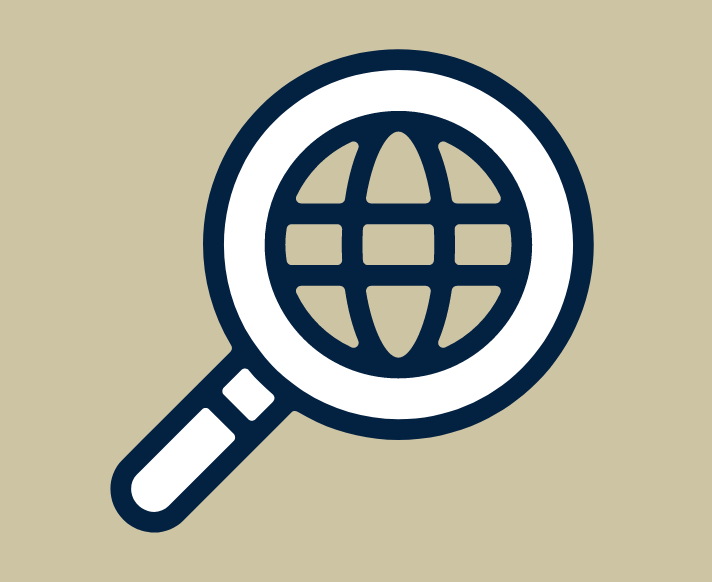 Questions? We have answers.
Review a list of commonly asked questions or contact us to speak with a FranklinCovey representative.