Your habits determine your destiny.
The 7 Habits is the world's most influential and enduring framework for personal and professional effectiveness.
The 7 Habits has transformed the lives of presidents and CEOs, educators and parents—millions of people of all ages and occupations. Today, the 7 Habits is more relevant than ever and is refreshed in the 30th anniversary for a new generation of leaders. The principles outlined in the 7 Habits are deeply rooted in the character ethic of personal development and is founded on three stages of maturity: Dependence, Independence, and Interdependence. During this course you will not only learn foundational principles of personal improvement, but also gain a deeper appreciation for true collaboration and synergy with others.
"Deep within each of us is an inner longing to live a life of greatness and contribution – to really matter, to really make a difference. We can consciously decide to leave behind a life of mediocrity and to life a life of greatness – at home, at work, and in the community."
Stephen R. Covey, Author of The 7 Habits of Highly Effective People®
"Show me someone who is humble enough to accept and take responsibility for his or her circumstances and courageous enough to take whatever initiative is necessary to creatively work his or her way through or around these challenges, and I'll show you the supreme power of choice."
Stephen R. Covey, Author of The 7 Habits of Highly Effective People®
"Treat a man as he is and he will remain as he is. Treat a man as he can and should be and he will become as he can and should be."
Stephen R. Covey,, Author of The 7 Habits of Highly Effective People®
"Trust is the glue of life. It's the most essential ingredient in effective communication. It's the foundational principle that holds all relationships."
Stephen R. Covey,, Author of The 7 Habits of Highly Effective People®
"To change ourselves effectively, we first had to change our perceptions."
Stephen R. Covey, Author of The 7 Habits of Highly Effective People®
"We see the world, not as it is, but as we are or, as we are conditioned to see it."
Stephen R. Covey, Author of The 7 Habits of Highly Effective People®
"You have to decide what your highest priorities are and have the courage—pleasantly, smilingly, nonapologetically, to say "no" to other things. And the way you do that is by having a bigger "yes" burning inside. The enemy of the "best" is often the "good."
Stephen R. Covey, Author of The 7 Habits of Highly Effective People®
"Habit is the intersection of knowledge (what to do), skill (how to do), and desire (want to do)."
Stephen R. Covey, Author of The 7 Habits of Highly Effective People®
Earn a Certificate
Complete this course and assessment to earn The 7 Habits of Highly Effective People® Knowledge Certificate to add to your resume and profile.
View Certificate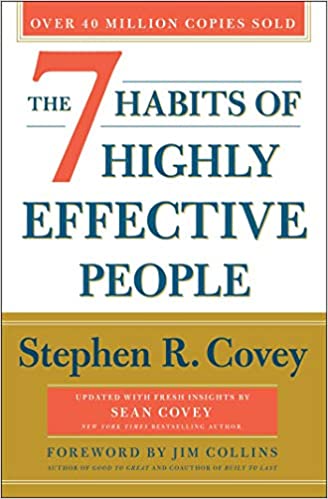 Based on the Book
The 7 Habits of Highly Effective People® book was written by Stephen R. Covey and published in 1989. It has sold over 40 million copies in 40 languages worldwide, and is recognized as "The most influential business book of the Twentieth Century".
Download Book Summary
Course Objectives
The course will develop leaders with the following outcomes:
Assess your own paradigms and align them to principles of effectiveness.
Assume responsibility, focus, and act on what can be controlled and influenced.
Define clear measures of success and create a plan to achieve them.
Prioritize and achieve the most important goals instead of reacting to urgencies.
Collaborate more effectively with others by building high-trust relationships.
Influence others by developing a deep understanding of their perspectives.
Develop innovative solutions that value diversity and satisfy all key stakeholders.
Increase motivation, energy, and work/life balance by making time for renewal.
Leadership Skills
The following leadership skills are addressed in this course:
Responsibility
Initiative
Personal Vision
Time Management
Emotional Intelligence
Relationships
Negotiation
Communication
Valuing Differences
Collaboration
Wellness
Course Schedule
Experience the 7 Habits online course by completing eight learning modules at your own pace. The course will help you lay the foundation for personal effectiveness-increasing productivity, restoring balance, and developing a greater sense of empowerment in your life.
Expert Instructors
FranklinCovey consultants, experts who work with organizations around the world, teach course content.
View Instructors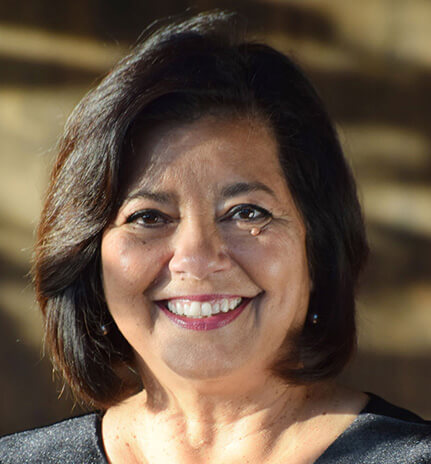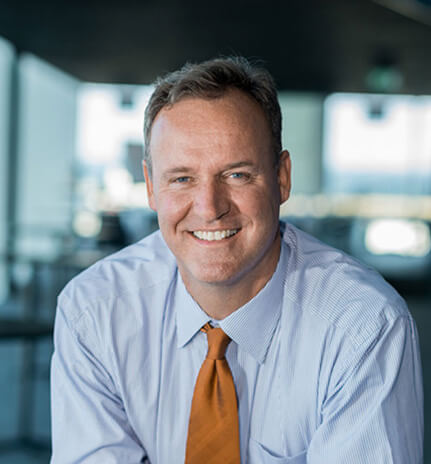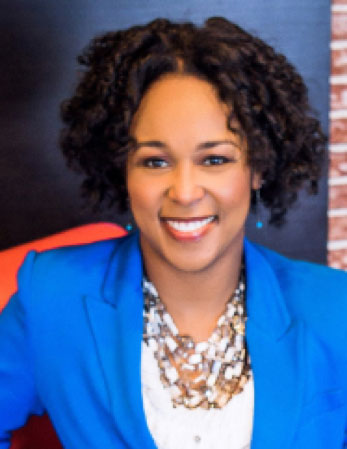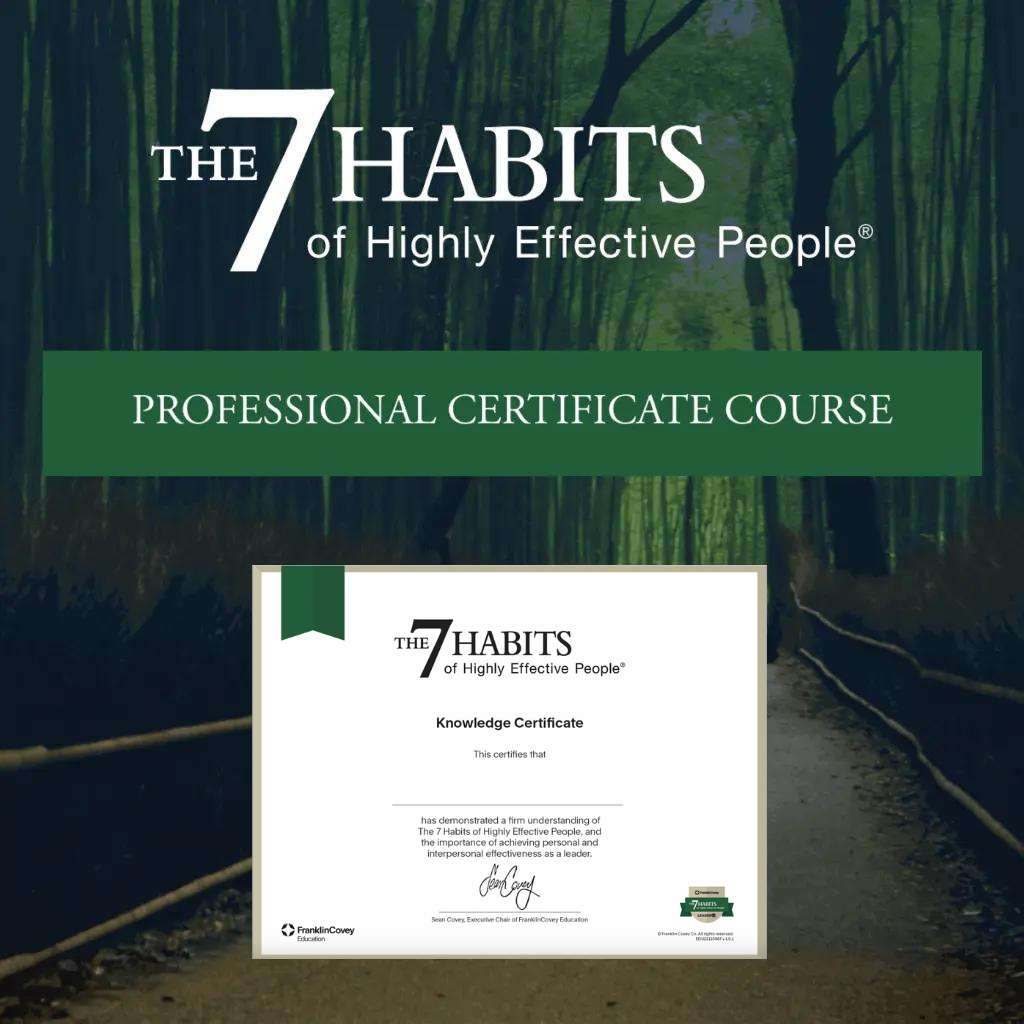 7 Habits Self-Paced Course + Knowledge Certificate
Demonstrates a firm understanding of The 7 Habits of Highly Effective People®, and the importance of achieving personal and interpersonal effectiveness as a leader.
8 Modules (3-4 Hours Per Week)
12 Month Course Access
Course Assessment and Certificate
Endorsements
"The 7 Habits of Highly Effective People continues to guide and inspire millions. It persuasively shows them that developing personal effectiveness can guide them on the road to happiness and help them lead the changes that will make the world a better place."
Rosabeth Moss Kanter Harvard Business School Chair and Director
Endorsements
"Every so often a book comes along that not only alters the lives of readers but leaves an imprint on the culture itself. The 7 Habits is one of those books."
Daniel Pink author of Drive and To Sell Is Human
Endorsements
Covey's masterpiece, if it hasn't changed the world, has influenced millions of readers who can and will make our planet more peaceful and prosperous and prepared and purposeful."
Warren Bennis author of On Becoming a Leader and Still Surprised, Distinguished Professor of Business, University of Southern California
Endorsements
"Happily, this book has advised and encouraged us for 25 years. Now, I encourage us to be loyal and supportive for another 25 years."
Endorsements
"The 7 Habits encompasses timeless principles that can help guide any company toward success."
Tony Hsieh New York Times bestselling author of Delivering Happiness and CEO of Zappos.com, Inc
Endorsements
"The 7 Habits has guided many of us on our journey through the world of business. Simple but incredibly effective. A great guide for any aspiring leader!"
Endorsements
"No person lasts forever, but books and ideas can endure. Stephen R. Covey's life is done, but his work is not. It continues, right here in this book as alive today as when first written."
Jim Collins author of Good to Great
Endorsements
"Twenty-five years after it first appeared, the wisdom of The 7 Habits is more relevant than ever. On an individual level people are burning out, and on a collective level we are burning up the planet. So Dr. Covey's emphasis on self-renewal and his understanding that leadership and creativity require us to tap into our own physical, mental, and spiritual resources are exactly what we need now."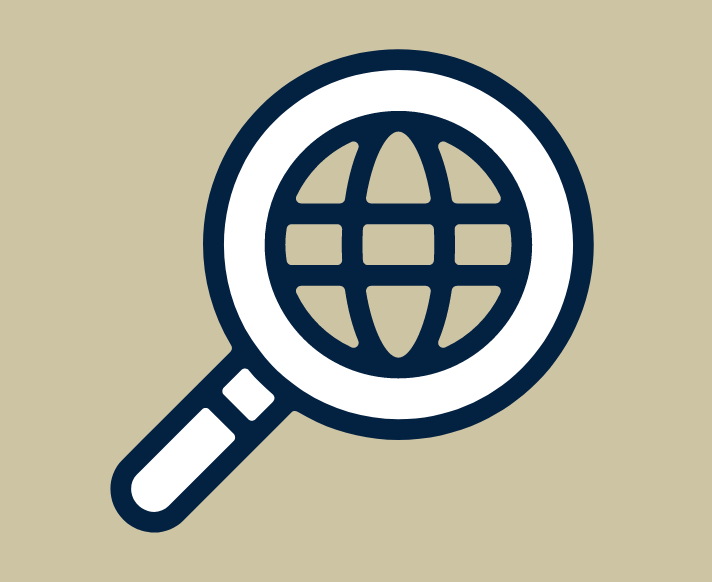 Questions? We have answers.
Review a list of commonly asked questions or contact us to speak with a FranklinCovey representative.